Self-Defense And Fitness Based Private Lessons (All Ages)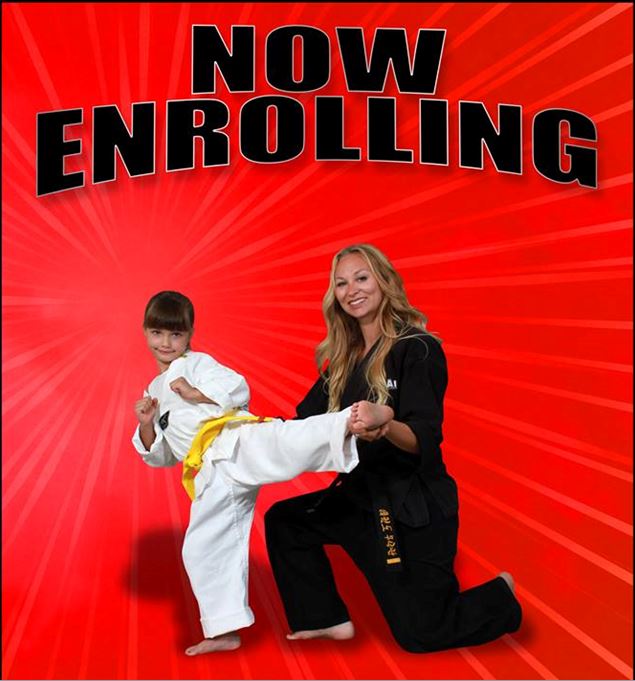 Maximize your potential!
Are class times an issue? Uncomfortable with the idea of a group class? Perhaps you have a very specific fitness or martial arts goal in mind? Do you need personalized self defense training?
Private lessons for fitness training or martial arts offer the most flexibility and are highly recommended for a variety of individuals. We have many options! For details, contact us here or call our Norwalk location at 419-663-2540, or our Sandusky location at 419-706-9889.